United Office Furniture will always keep you up to trend in every latest Top Quality office furniture!
Refurbished Office Chairs
Pre Owned Quality Office Furniture
Welcome to Corporate Office Furniture's recently satisfied customer page! Click on each gallery to view many pictures of the latest projects Corporate Office Furniture has completed!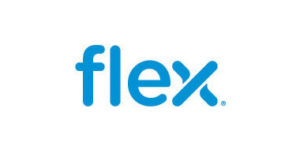 Flex – Manchester, CT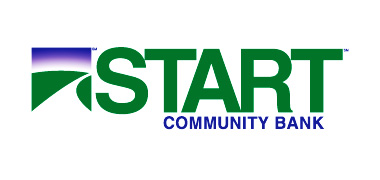 Start Bank – New Haven, CT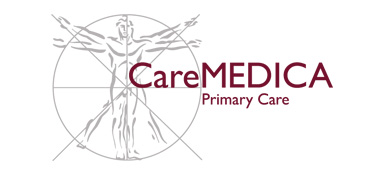 Caremedica – North Haven, CT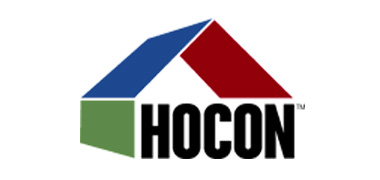 Hocon Gas – Norwalk, CT
We search all over Connecticut and around the globe to find the finest quality office furniture at the most affordable prices and then pass the savings along to our customers.
Whether you are a small company or a large corporation, we have the solution that will fit both your needs and your budget.
United Office Furniture can furnish your entire office from start to finish including desks, chairs, conference tables and even complete office workstations.
We also offer quick and affordable moving services for your business.
LAMINATE AND VENEER FURNITURE
GUEST, RECEPTION & SIDE SEATING
STOOLS, STACKS & NESTING CHAIRS
PRE-OWNED OFFICE FURNITURE
VISIT OUR NEW AND REFURBISHED OFFICE FURNITURE SHOWROOM
NO APPOINTMENT NECESSARY!
Office Hours:
Monday – Friday, 9am – 5pm
Saturdays by appointment only.