(with mentioned of this ad)
Assorted sizes Sit Stand height adjustable Desks with electric controls. 
Electric Adjustable Height Tables Starting at $499. 
Alternate top colors available  $99.
Commuter arms @ $49.
Shield @ $69.
Pre Owned CoolMesh Multi Function, Mid Back Chair with Seat Slider, Memory Foam Seat 
and Black Frame
New list Price: $883
United's Special Pre owned Price: $279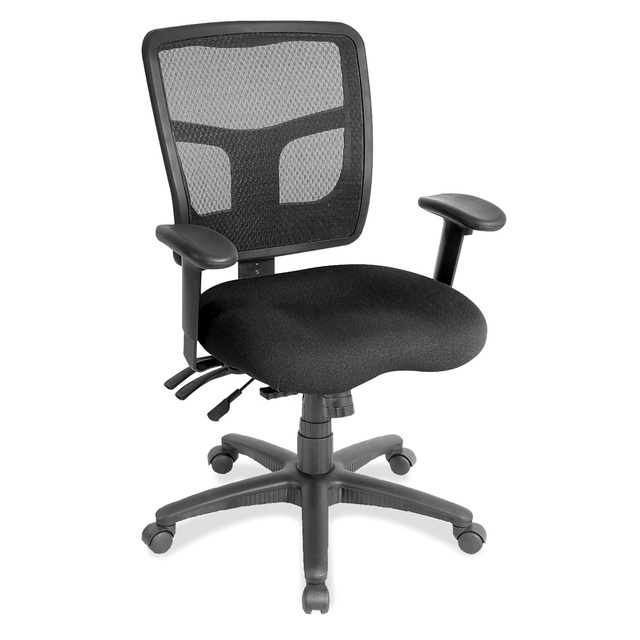 NO APPOINTMENT NECESSARY!
Office Hours:
Monday – Friday, 9am – 5pm
Saturdays by appointment only.