Pre-Owned and Surplus 
Office Furniture
At United Office Furniture you do not need to sacrifice style in order to lower costs. You can find used office furniture with the look you've always wanted at very affordable prices. We have a vast selection of pre-owned office furniture and we are here to help home offices and businesses in the New Haven area and throughout CT. Our used office furniture is in excellent condition, we guarantee that you will get years of use out of all our pieces.
60"x 30" Sit Stand height adjustable Desks with electric controls
Electric Adjustable Height Tables Starting at $499. 
Alternate top colors available  $99.
Commuter arms @ $49.
Shield @ $69.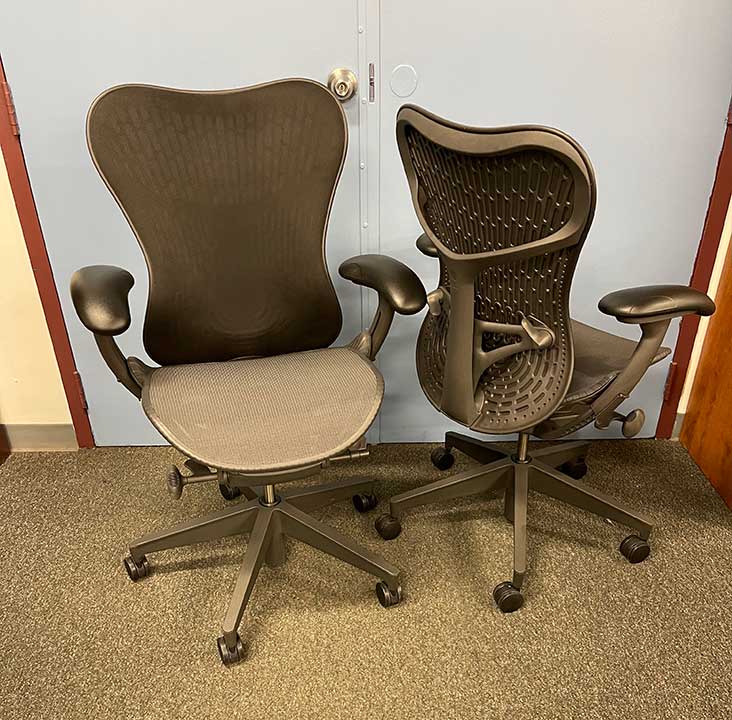 Herman Miller Aerons $599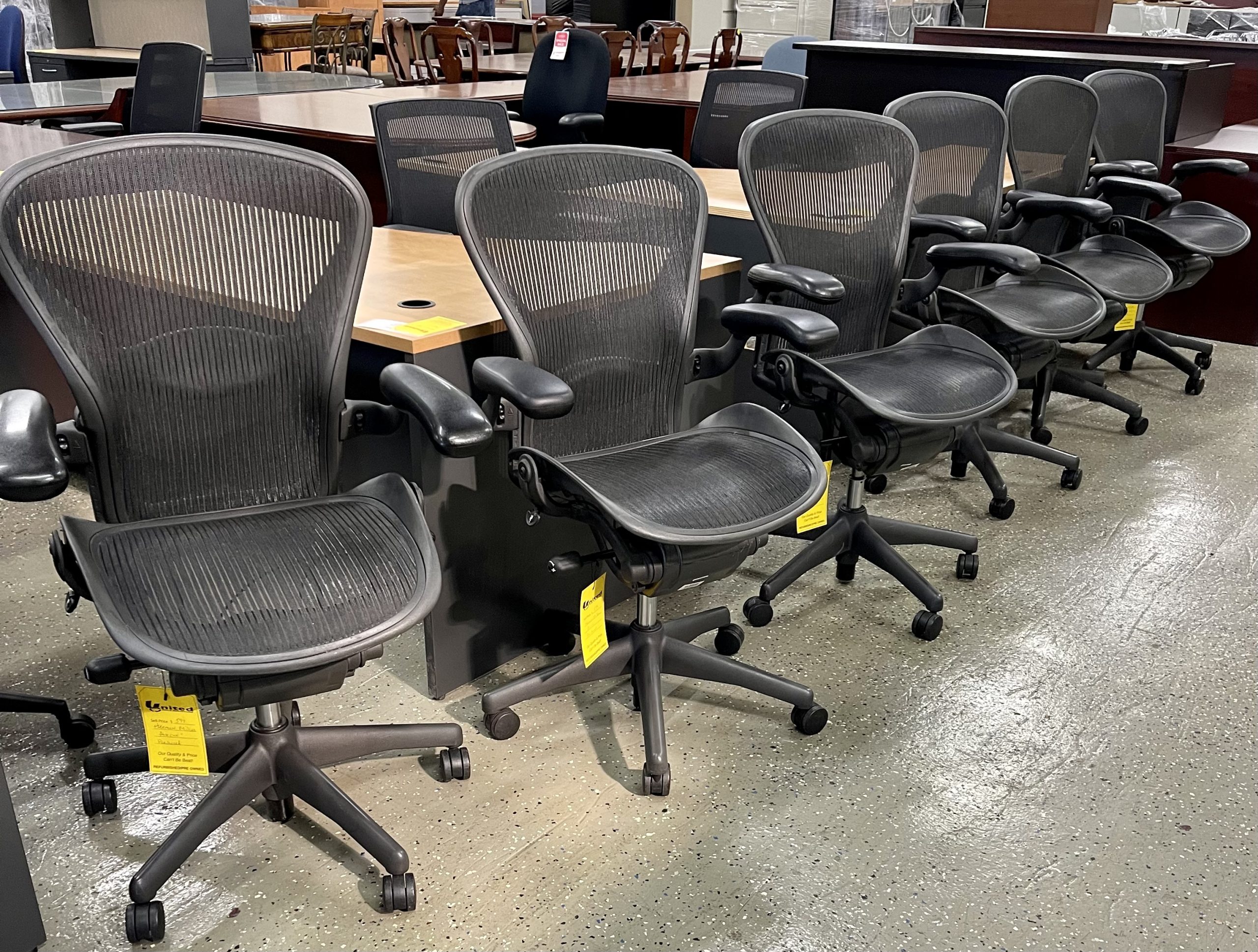 Pre Owned CoolMesh Multi Function, Mid Back Chair with Seat Slider, Memory Foam Seat 
and Black Frame
United's Special Pre owned Price: $279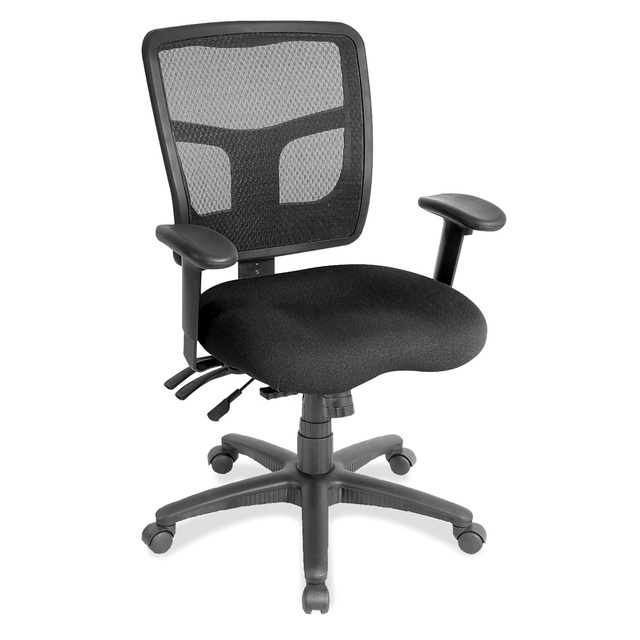 Pre Owned Laminate L Desks, Lateral files and Hutches
Sit Stand Electrical Height Adjustable Desks
NO APPOINTMENT NECESSARY!
Office Hours:
Monday – Friday, 9am – 5pm
Saturdays by appointment only.